Posted by Hacker Pilu
Monday, July 18, 2011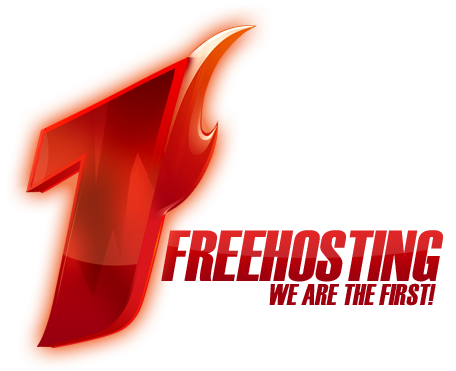 Building your own website but don't have the resources for a web server? Well, let
1freehosting.com
help you out with your problem.
1freehosting.com is a new web service that offers users
10 GB of disc space
that they can use to build their website or blog that they can use for business or personal reasons. Among the things you can get from this free service are:
No ADS!
100 GB bandwidth for almost unlimited access to your website
Unlimited addon domains
5 email accounts
5 FTP accounts
5 MySQL database
5 free subdomains
5 parked domains
What's even better is that you don't have to deal with annoying ads and popups common among free hosting service. So that means no hassle for your when building your website.
All you have to do is signup and be in your way in becoming the next Web 2.0 star.

Hacker Pilu
This is a short description in the author block about the author. You edit it by entering text in the "Biographical Info" field in the user admin panel.